Harbor Cruise ($85.00 per person)
[columns] [span5]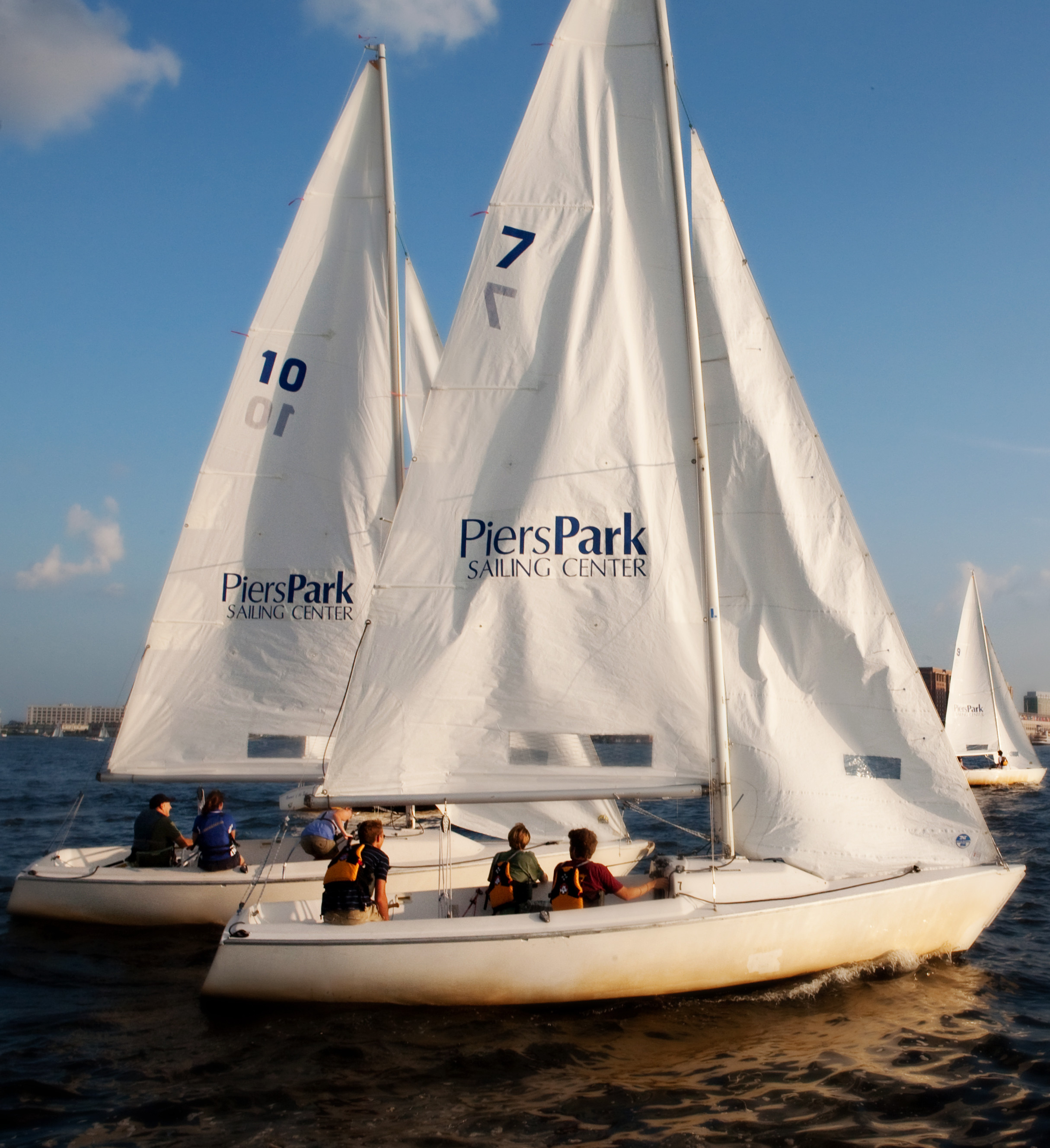 [/span5] [span7]
Want to get all the benefits of being out on the water without doing all the work? Try a Harbor Cruise! A PPSC staff member will take you out sailing for 2 hours while you can sit back, relax, and enjoy the view.
Bonus: Bring along your friends and family — groups of four can enjoy a Harbor Cruise for only $250.00 (normally $340).
We work hard to be flexible and offer availability around your schedule. After purchasing your Harbor Cruise, please contact info@piersparksailing.org to schedule your time and date!
[accordion] [pane title="Harbor Cruise for 1″] [space size="12px"] [stripe name="Piers Park Sailing Center" description="Harbor Cruise (1)" amount="8500″ payment_button_label="Buy Now ($85)"][/stripe] [/pane] [pane title="Harbor Cruise for 2″] [stripe name="Piers Park Sailing Center" description="Harbor Cruise (2)" amount="17000″ payment_button_label="Buy Now ($175)"][/stripe] [/pane] [pane title="Harbor Cruise for 3″] [stripe name="Piers Park Sailing Center" description="Harbor Cruise (3)" amount="25500″ payment_button_label="Buy Now ($255)"][/stripe] [/pane] [pane title="Harbor Cruise for 4″] [stripe name="Piers Park Sailing Center" description="Harbor Cruise (4)" amount="25000″ payment_button_label="Buy Now ($250)"][/stripe] [/pane] [/accordion] [/span7] [/columns]