Welcome to Piers Park!
Located on the waterfront in East Boston, Massachusetts, Piers Park Sailing Center (PPSC) is a nonprofit 501(c)(3) community sailing center dedicated to providing 100% accessible recreational, educational, and personal growth opportunities for people of all ages and abilities in Boston Harbor.  We empower participants in our programs to become stewards of a stronger community, advocates for a healthy Boston Harbor, and leaders of individual and family wellness.  Inclusive empowerment through community sailing. 
After School Program Enrollment is now open!
Click here to begin enrollment. 
After school programs for 10-18 year old youth will run in two week sessions, Monday through Friday, 4pm-6pm. 
Session 1: Sept. 11 - Sept. 22
Session 2: Sept. 25 - Oct. 6
Session 3: Oct. 9 - Oct. 20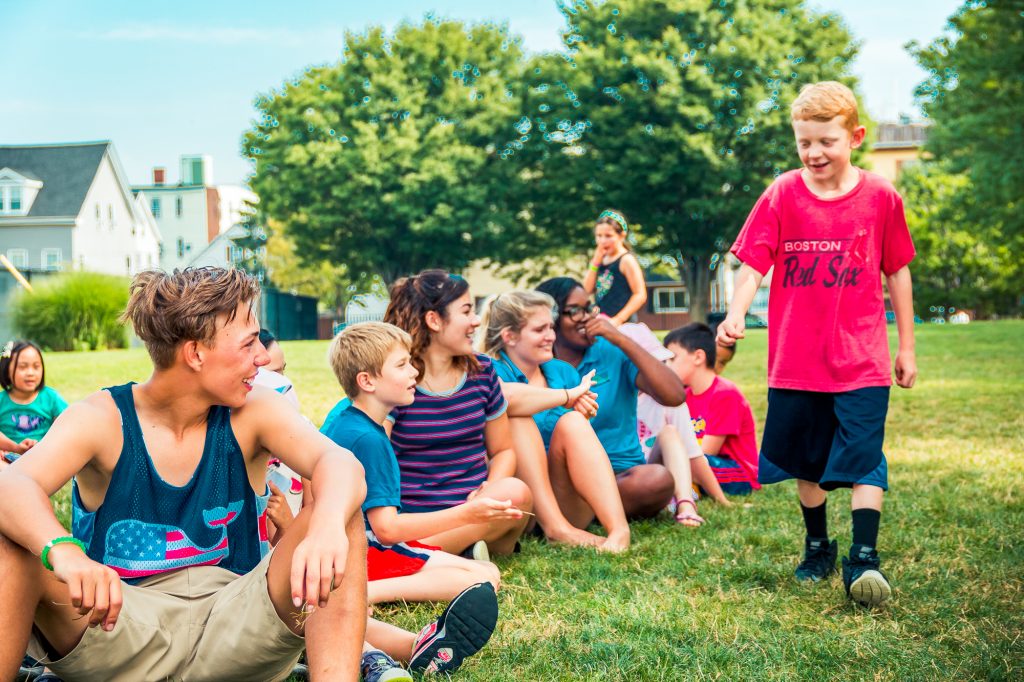 Check out Piers Park Sailing Center on NBC Boston!